Be the first to know about Texicurean meals, deals and events.
Text ' TEXICUREAN' to 31996
and also sign up for our newsletter
EAT WELL. EAT FRESH. EAT TEXICUREAN.
Texicurean is handcrafted, restaurant-quality food for people who love to eat well, but hate to cook. We are Midlothian's kitchen, making Texas favorites from scratch using local ingredients whenever possible.
Better than a meal subscription service because everything is made from scratch right here in Midlothian, not some faraway processing center. And, our delicious meals are fully cooked, ready to heat and enjoy. Convenient because they're available grab 'n go-style at our kitchen.
From grab 'n go meals and catering to private events and cooking classes, Texicurean is Midlothian's kitchen. Eat well. Eat fresh. No matter how busy life gets. No matter how much you hate to cook. That's Texicurean style.
Texicurean Catering in Midlothian
So long dry, boring chicken
We Texans do have high standards when it comes to catering, don't we? Texicurean doesn't disappoint. From local favorites to Texicurean's legendary dishes, let us ensure your guests rave about the food served at your party, wedding, private event, meeting or corporate event.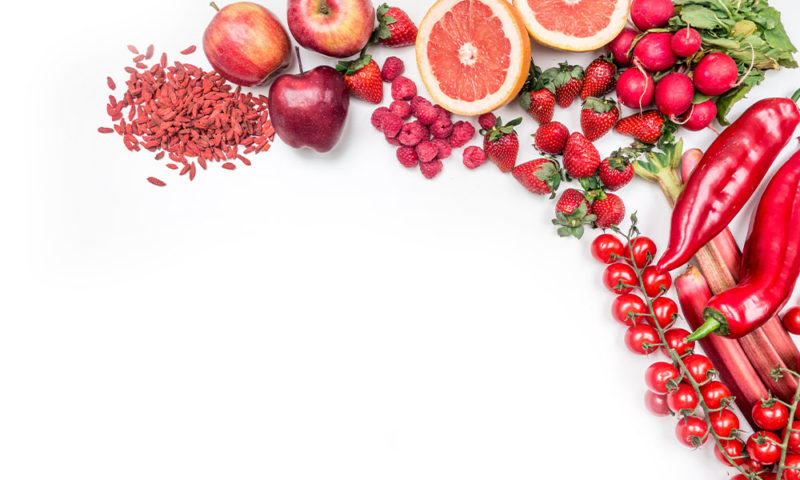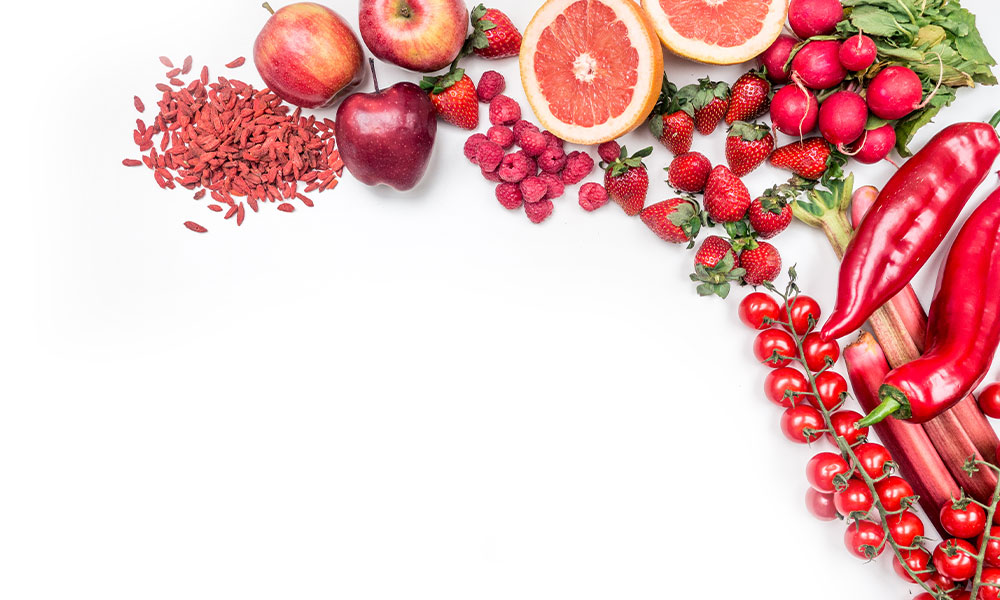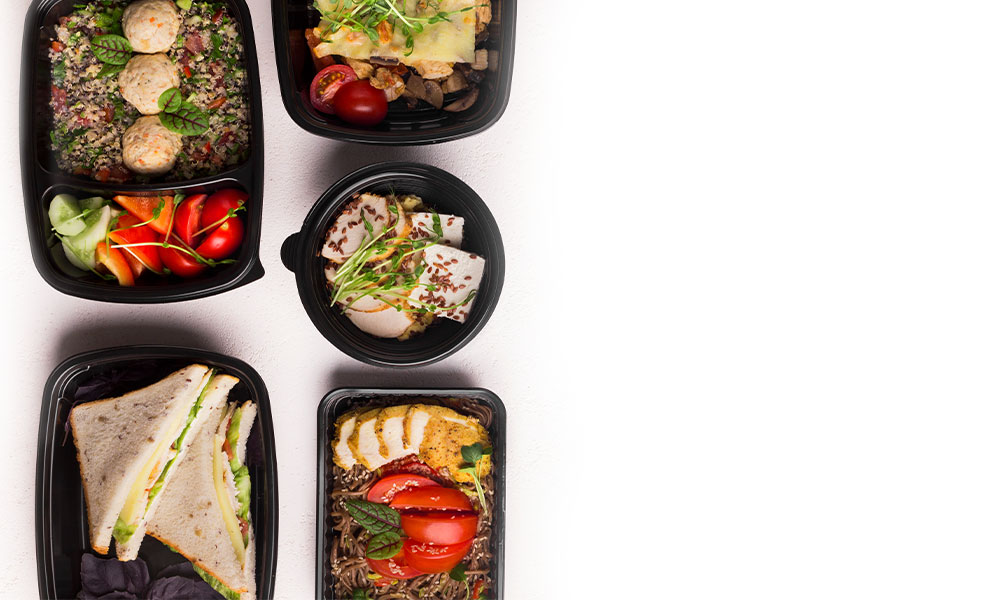 Grab 'n Go Meals
Ready when you are
Drop by and pick up ready-to-eat meals from our kitchen filled with handcrafted lunch and dinner entrees. Grab dinner tonight or a week's worth for you or the whole family because it sure beats fast food. If you're hungry, you'll love our big portions. Smaller appetite? Yay! Leftovers for lunch.
Ready-to-eat meals
Soups
Salads
Desserts
Cooking Classes in Midlothian
Learn Texicurean's handcrafted recipes
Cooking Texicurean style isn't a secret, but it is a skill. Join Chef Jeff Hargrove in Texicurean's kitchen for a fun cooking class where you eat what you learn. Attend one of our scheduled sessions or gather a group of your friends or family and book a private class.
BYOB? You bet!
2—3 hours duration.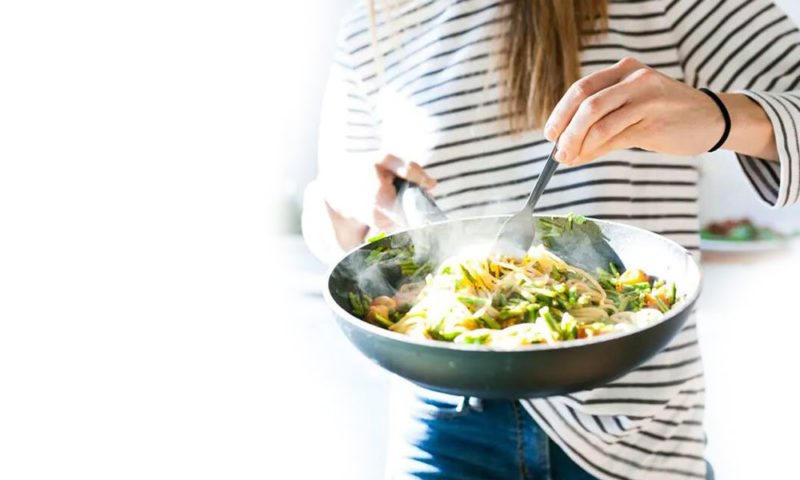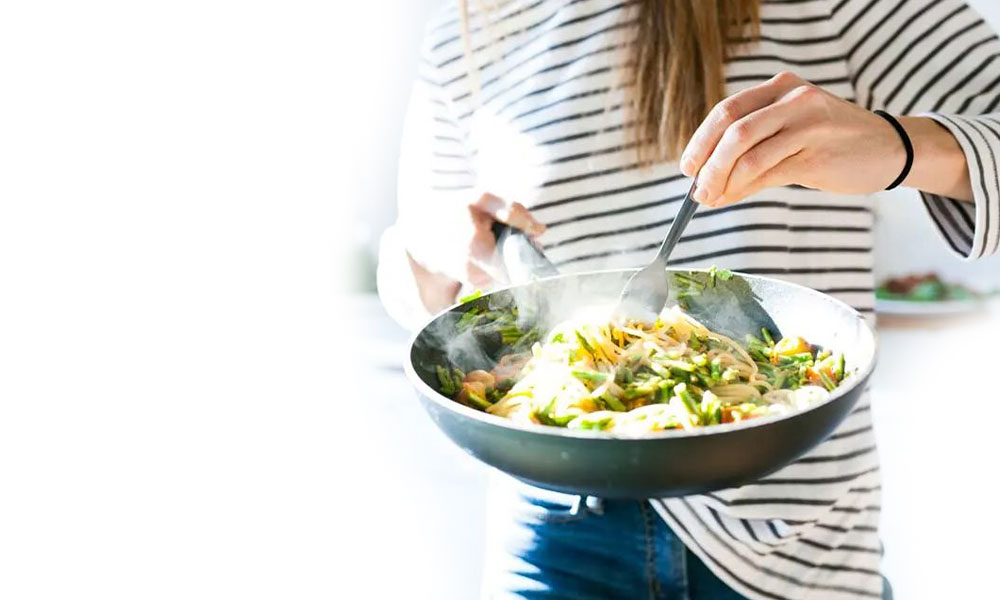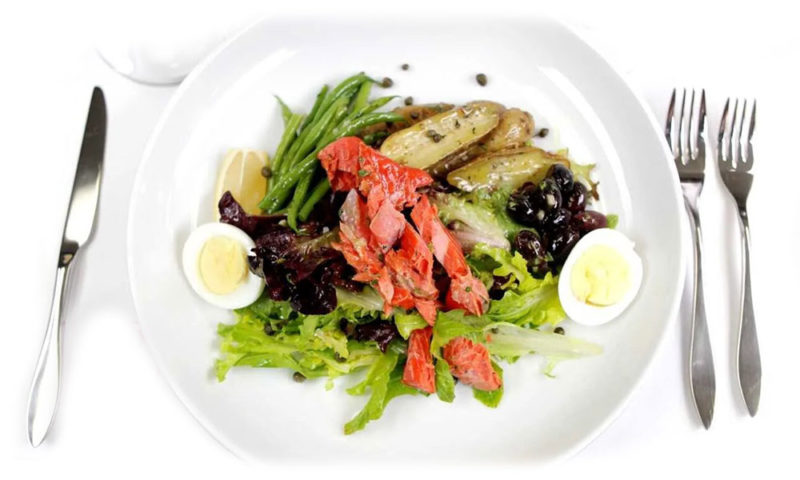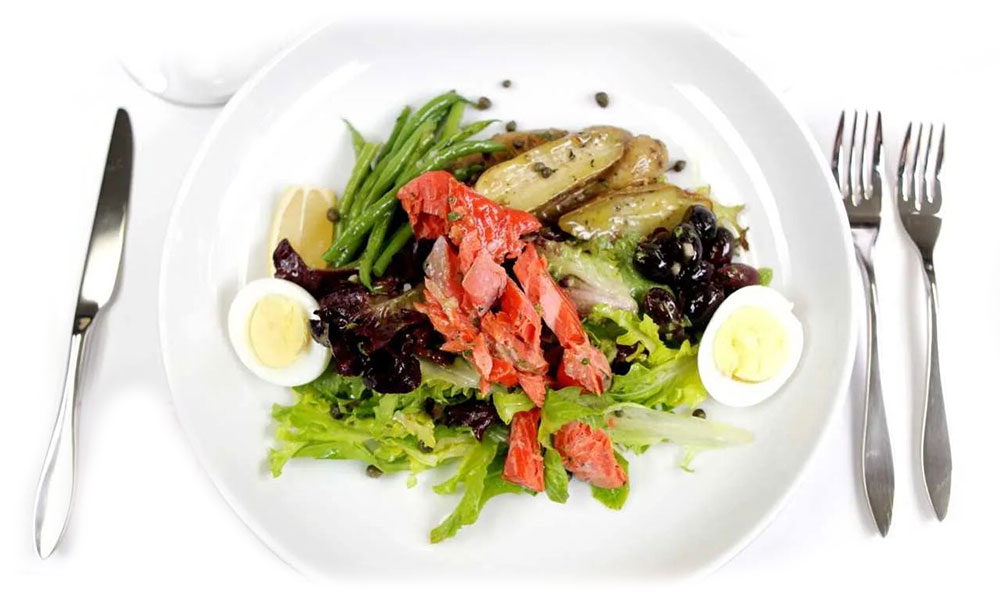 Pop-Up Dinners
Don't miss one night only events
The intrigue… The mystery… Once the event is announced, Pop-Up Dinner tickets are limited and available on a first-come, first-serve basis. Fun, creatively themed and delicious, join us for a delightful four course Texicurean feast. Want to be the first to know about our Pop-Up events? Join our email list.