Grab 'n Go Meals,

Catering, Event Space, Cooking Classes, Pop-Up Dinners
Handcrafted Meals Prepared by a Real Chef in a Real Kitchen
Dinner and lunchtime, catered events, special occasions, your average, busy weeknight… they've been hijacked by fake, processed food made to eaten in a hurry and checked off the to-do list. Texicurean was created to give people in Midlothian a choice to eat well and eat fresh. An alternative to fast food and dry, bland, catered chicken, Texicurean is where you can find handcrafted meals so you can slow down and enjoy them any night of the week.
We believe in good taste, and we believe it comes from scratch… right down to our homemade mayonnaise. But also, we believe in convenience, and we believe in treating yourself right, which includes what you eat.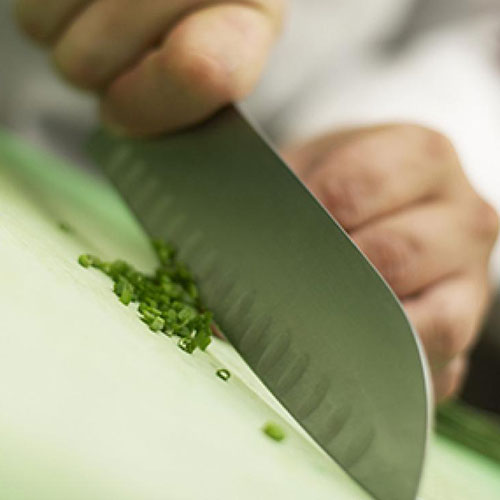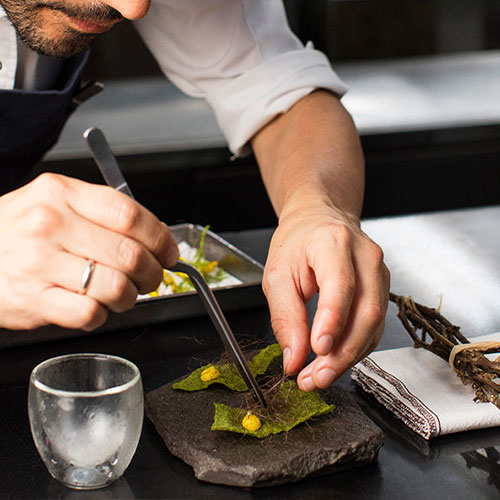 Midlothian didn't need another restaurant so to speak or another drive-thru fast food joint. You want a delicious option available in a way that fits your lifestyle. Busy singles, retirees, working moms and dads, we hear you. So, the Texicurean kitchen is open for grab 'n go on your way to wherever. There's something always ready, always delish, always fresh—like sous vide chicken breast, apple brandy cream sauce, green beans with bacon and onions, and roasted rosemary and garlic confit potatoes.
Think of Texicurean as your personal chef, creating restaurant quality meals at an affordable price without messing up your kitchen. Now, there is no reason not to eat well-balanced, chef-inspired meals every night of the week. Texicurean makes it as easy as popping it in the microwave or turning on your oven.
A Word from Chef Jeff Hargrove (Husband, Father, Proud Texan, Food Purist)
I spent 20 years in the corporate meeting and tradeshow industry before making a change at 44 to restauranteur. I earned my chops working at Los Pinos Ranch Vineyards and The Chophouse at Bankhead before launching Texicurean as a personal chef and catering company.
What I didn't realize at that time was just how extremely beneficial my previous career was going to be in the food industry in regard to sales, operations, organization, and production. While different, it is amazing how similar these industries are to one another.
To me, cooking is about more than making dinner. It's about comfort. It's about you coming home from work, the hospital, soccer practice or where ever your days take you and finding a meal that is fresh and comforting. Not only satisfying your hunger and taste buds, but also your soul.
Food, especially handcrafted recipes like the ones we prepare at Texicurean, has the ability to make us feel better. As your chef, caterer or cooking master, my greatest gift is giving you the time to gather with your family around the table and enjoy all the comforts a homemade, gourmet meal brings – any or every night of the week.