Grab 'n Go Meals, Catering, Cooking Classes, Pop-Up Dinners
A Feast of Texicurean Delights
At Texicurean, we serve handcrafted, restaurant quality meals without the restaurant hassle or expense. We believe life is too short to settle for ho hum, quick serve or fast food. Whether it's a Tuesday night or a special event with catering for hundreds, enjoy a feast of Texicurean delights.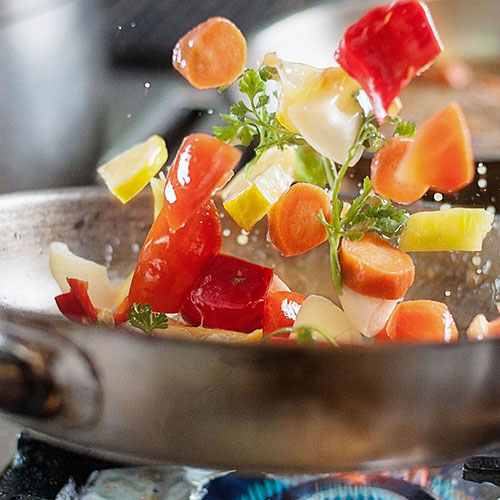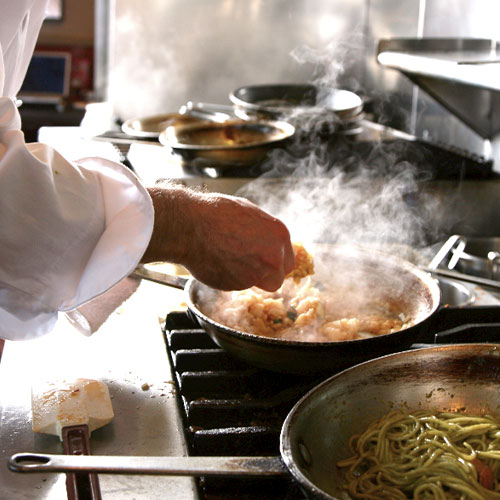 Catering & Private Events
Texicurean's catering service is unlike any you've experienced before. Having been in the corporate meeting and tradeshow industry for two decades before becoming a professional chef and caterer in Midlothian, Chef Jeff Hargrove knows two things: how to impress and how to execute for a small group or hundreds of people. Be as hands on or off as you wish in the menu planning. Either way, your guests will be over the moon with handcrafted, chef-inspired dishes, sides and desserts—freshly made from scratch.
Let Texicurean cater your:
Wedding
Parties
Private events
Meetings
Corporate events
And more
Texicurean's kitchen is available to host your intimate private events. Ditch the private rooms in Midlothian restaurants that charge expensive rental fees and limit your selections to what's on their menu. Texicurean is perfectly sized for groups up to 40 guests. Decorate our space as you wish to mark the occasion. Work with Chef Jeff to create a unique menu suited to your guests' tastes and dietary wishes.
"What's for dinner?" Of all the questions we answer every day, why is this one always the hardest? It's time to look forward to meal times again. That's why Texicurean offers handcrafted, delicious, ready-to-eat lunches and dinners made fresh every day. With Grab 'n Go meals made with high-quality ingredients and locally sourced farmers and ranchers whenever possible, we make it simple to answer the "What's for dinner?" question and love what you eat again.
Our kitchen is stocked with a variety of lunch and dinner options.
The menu changes weekly.
Easy reheating instructions are listed on each meal.
Stop in to stock up.